Exhibition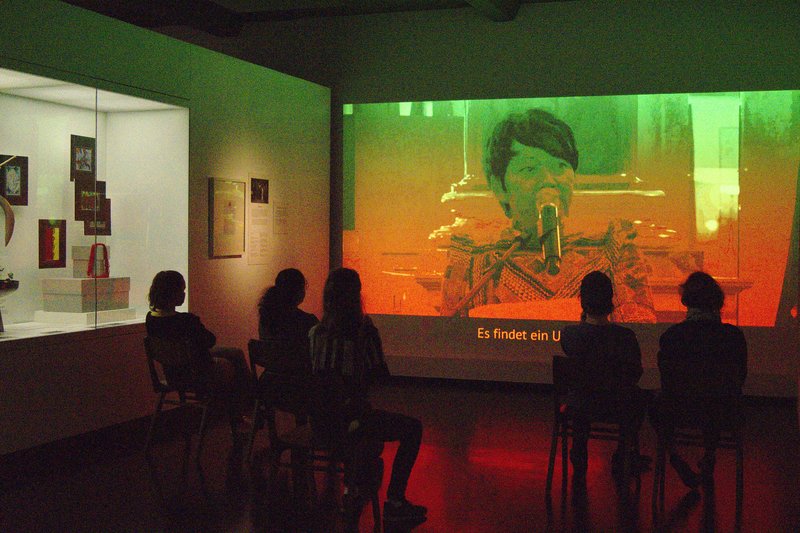 [Translate to English:] ..
The "Workshop PROLOG" now contains stories of previous repatriations.
The historical context of colonisation brings the remains, whether stolen, traded, donated, or bought, of Hawai'ian and Australian ancestors to Saxony. Via research and ceremony, their descendants bring them home. Michael Jalaru Torres accompanies this historic moment for the Karajarri in his artworks and film documentations. The SES would like to extend its gratitude to Yawuru Buru Ltd. for exhibition cooperation and translations into Yawuru, Hawai'ian, and Maori.