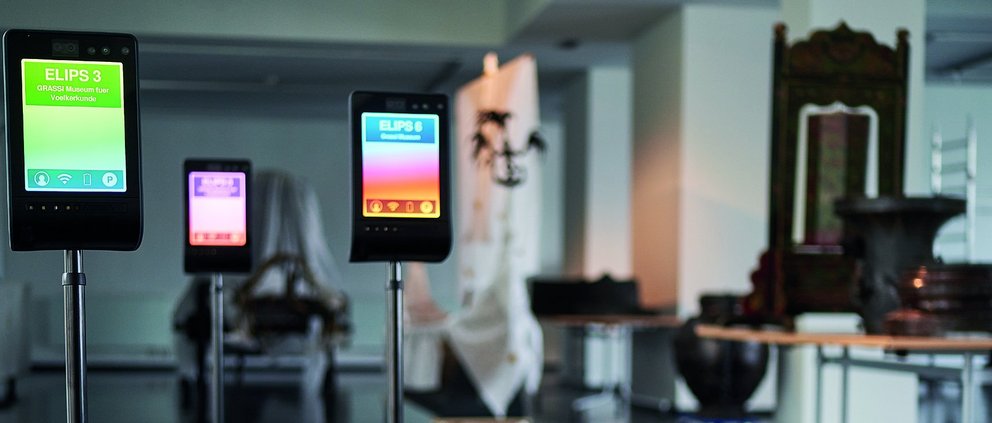 text
By two simple clicks into the museum – no matter where you are. Is the way to a short visit in the museum too far or you want to make a visit in a safe distance? From this springtime 2022 on this will be possible through a team of telepresence robots! Thats way you will be able to experience the exhibitions comfortably from your smartphone or computer, while you can navigate the ELIPS robot yourself. And there is even more: ELIPS also facilitates digital interaction. Via the robot you will be able to get in touch with Live Speakers and other visitors. Apart from visiting exhibitions ELIPS will enable straightforwardly visits from representatives of source communities. Together with the museum staff digitally-interactive visits of the storage will be made possible without extensive travel prearrangements.
Elips
video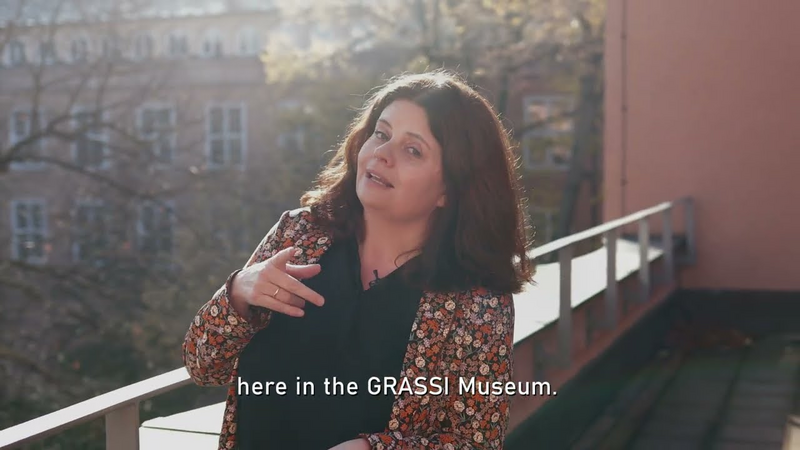 video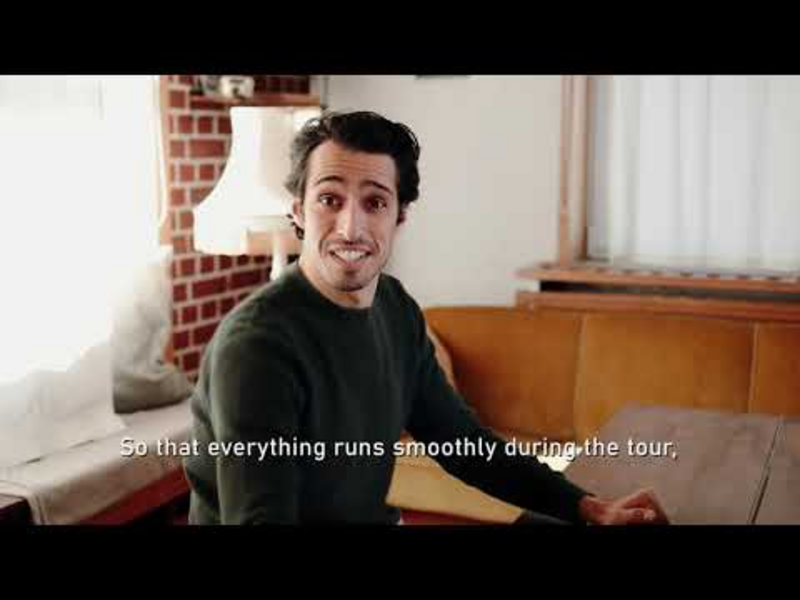 Book a Tour
You want to know what's going on in the museum, but the way is too far for a short visit or you want to visit the museum at a safe distance? With just two clicks and a smartphone or PC with webcam, you can still get into the museum! Steer one of our ELIPS robots through the exhibitions yourself, talk to our live speakers or talk to visitors on site.
Please note: Booking is only possible on Thursdays for the time being.
Continue to book