Historic Inventories Online
With a new online platform, the Saxon State Ethnographic Collections (SES) are making historical documents from Saxony's ethnological museums accessible to the public. This is a first step towards providing direct digital access to archival documents, particularly for communities of origin and the international academic field. This way, further collaborations as well as new provenance research projects can unfold.
bild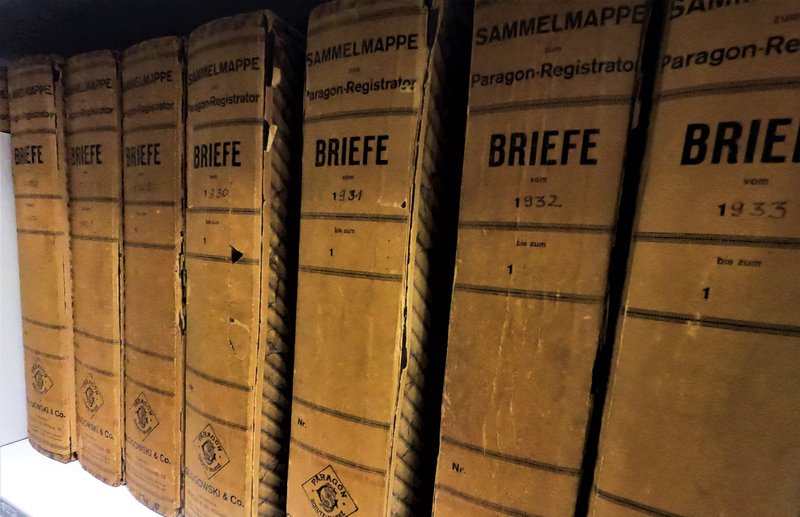 text 2
The digitization of the documentation holdings is a major step towards transparency about the origin of the collections. It forms an important basis for provenance research on the objects of the three museums in Leipzig, Dresden and Herrnhut and is central to research on cultural heritage related to colonial contexts. At the same time, the digitization serves to safeguard these historical documents, which include entry inventories, acquisition documents, and personal correspondence.
to the platform (mostly German)
text und bild
On the platform, different parts of the archives of the three museums can be searched through. By using the free-text field and filter options you can find the digital documents you are interested in. Additionally, you can search via type of document, context, time or kind of collection. A cart allows you to compile all the relevant archival documents you want to read through in one place. Please be aware that we have not yet fully digitised all the archival documents. The digitisation of our records and collections is proceeding continuously. Hence the online databases will expand and improve over time.
Please be aware that some of the documents on this platform contain hurtful language and problematic words and messages. As historical documents, they contain derogatory und discriminatory terms, as well as offensive and violent attitudes and descriptions. The SES carry the responsibility to preserve these historic documents and to make them publicly accessible. While doing so, they aim at promoting a sensitive and mindful handling of these documents and their content and at using sensitive language in the museum's contemporary documentation and communication.